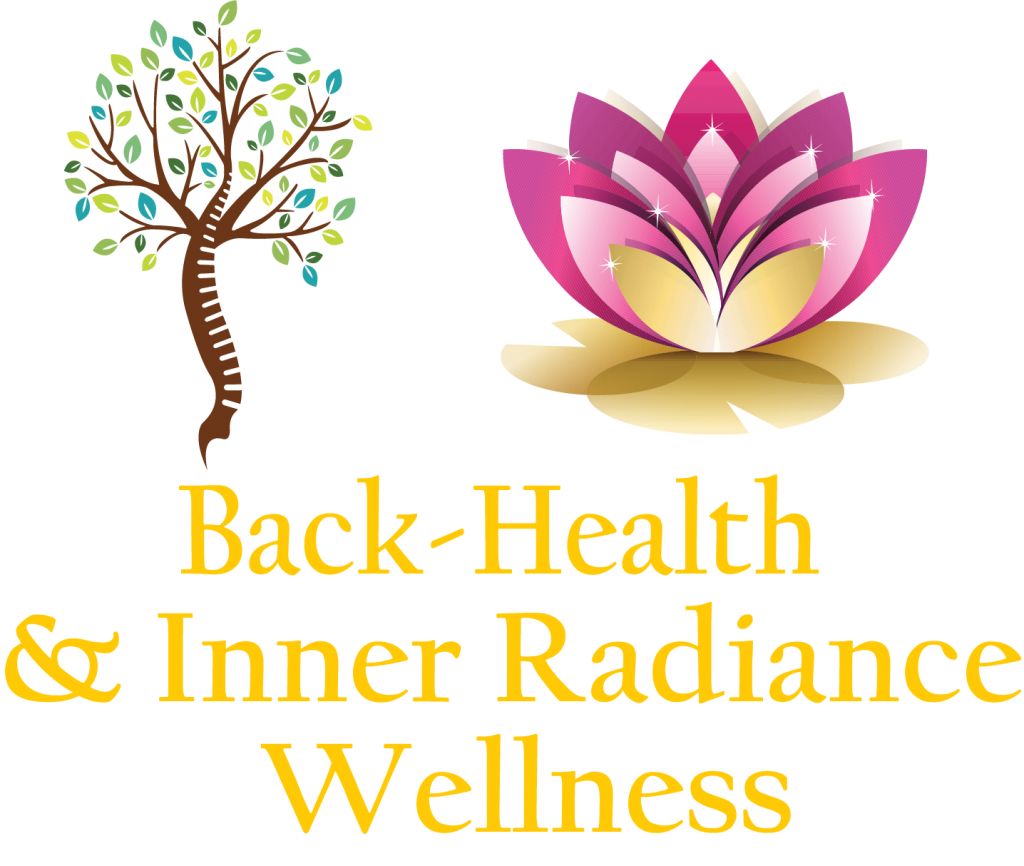 Our wellness center, owned by husband and wife team Dr. Goudarz Vassigh and SWIHA/SWINA graduate, Shaly Vassigh, is looking for a positive, customer service-oriented professional to be the first impression for our clients on their journey to healing and wellness. We are an established and award-winning comprehensive wellness center and spa located at Biltmore in Phoenix.
Candidate must be detail oriented, organized, reliable, a team player, fast and willing learner, have a positive attitude and a strong ability to multi-task. This position requires a person with strong communication skills and an ability to resolve issues in a positive way. Interest in wellness/healthy lifestyle and compassion for patients is an important awareness for our center. Must be assertive to keep clients and schedule on time while be willing to take instruction from management. College graduate/technical school experience, or a minimum of a high school diploma required. Applicant must be computer literate and have AT LEAST THREE YEARS EXPERIENCE IN FRONT DESK/CUSTOMER SERVICE, preferably in the wellness industry. Must be able to work some evenings until 7 and Saturdays.
Skills
• Friendly and caring personality
• Honest
• Confident and focused
• Excellent verbal and written communication
• High quality customer service orientation
• Critical thinking
• Retail sales experience
• Strong attention to detail
• Ability to multitask and work efficiently while maintaining a friendly presence
• Active listening
• Proficient in multiple computer software programs (Excel, Chirotouch, social media platforms, etc.)
Compensation
Competitive compensation, health insurance, vacation time, free chiropractic care, product and service discounts, and monthly incentives.
No phone calls or visits to office, please. Submit a cover letter indicating your interest and applicable experience to this position and company. Applications without cover letters will not be considered.
Additional Job Opportunities