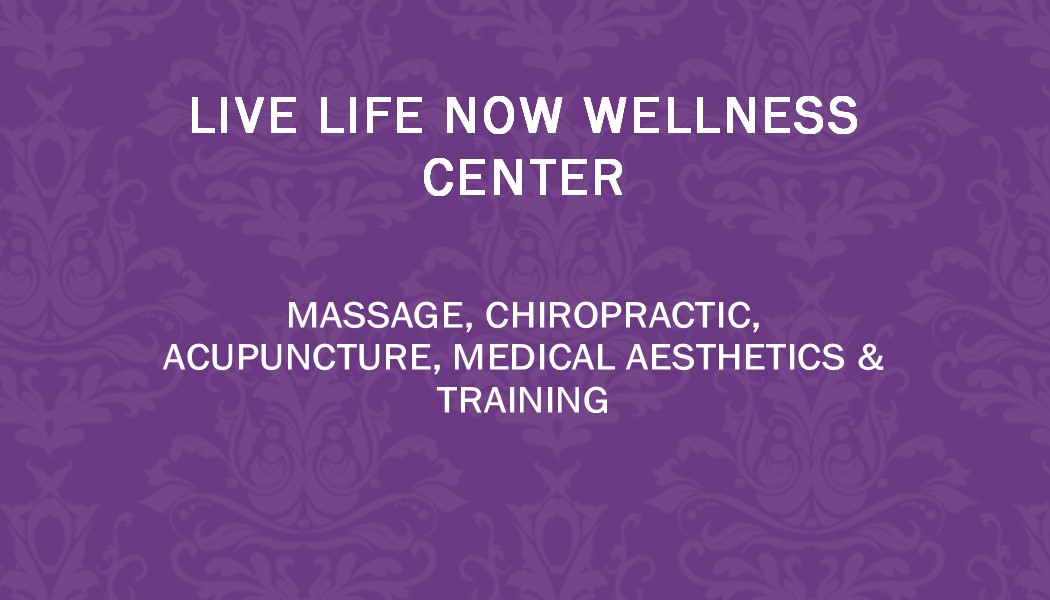 For immediate hire, a reliable & gifted licesed massage therapist to join our staff at a growing wellness center located in South Chandler. We are focused on the sound mind, body & spirit of our clients & patients.
▪ One part time employee needed for Monday, Wednesday and/or Friday's & the hours are flexible.
▪ Our serene office is newly renovated and a terrific work environment. All services offered are massage, esthetics, Chiropractic and acupuncture.
Additional Job Opportunities