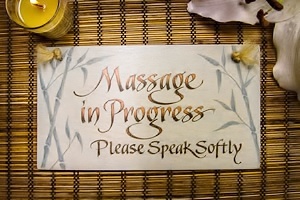 Licensed Massage Therapist *$250 sign on bonus
*conditions apply to sign on bonus
Independent Contractor
THIS IS AN AMAZING PLACE TO WORK!!!
Here's what Mary Ann's Massage therapists say about working there.
• "A huge plus is having a boss that knows the ins and outs of Bodywork herself"
• " Mary Ann does a great job at supporting and understanding each of her staff and creates a safe and comfortable environment to work in"
• "We are able to communicate effectively and are free to voice our opinions"
• "We are a laid back group that are supportive of each other and we are encouraged to help each other out"
• "I like the wonderful people I work with, they are like family. Great energy and drama free"
• "We communicate well and have a flexible schedule"
• "Working at Mary Ann's is honestly the best massage job I've ever worked at & Ive been doing massage therapy for over 7 years"
• "We have the ability to connect with our clients that allows for regulars"
• "Were always busy!"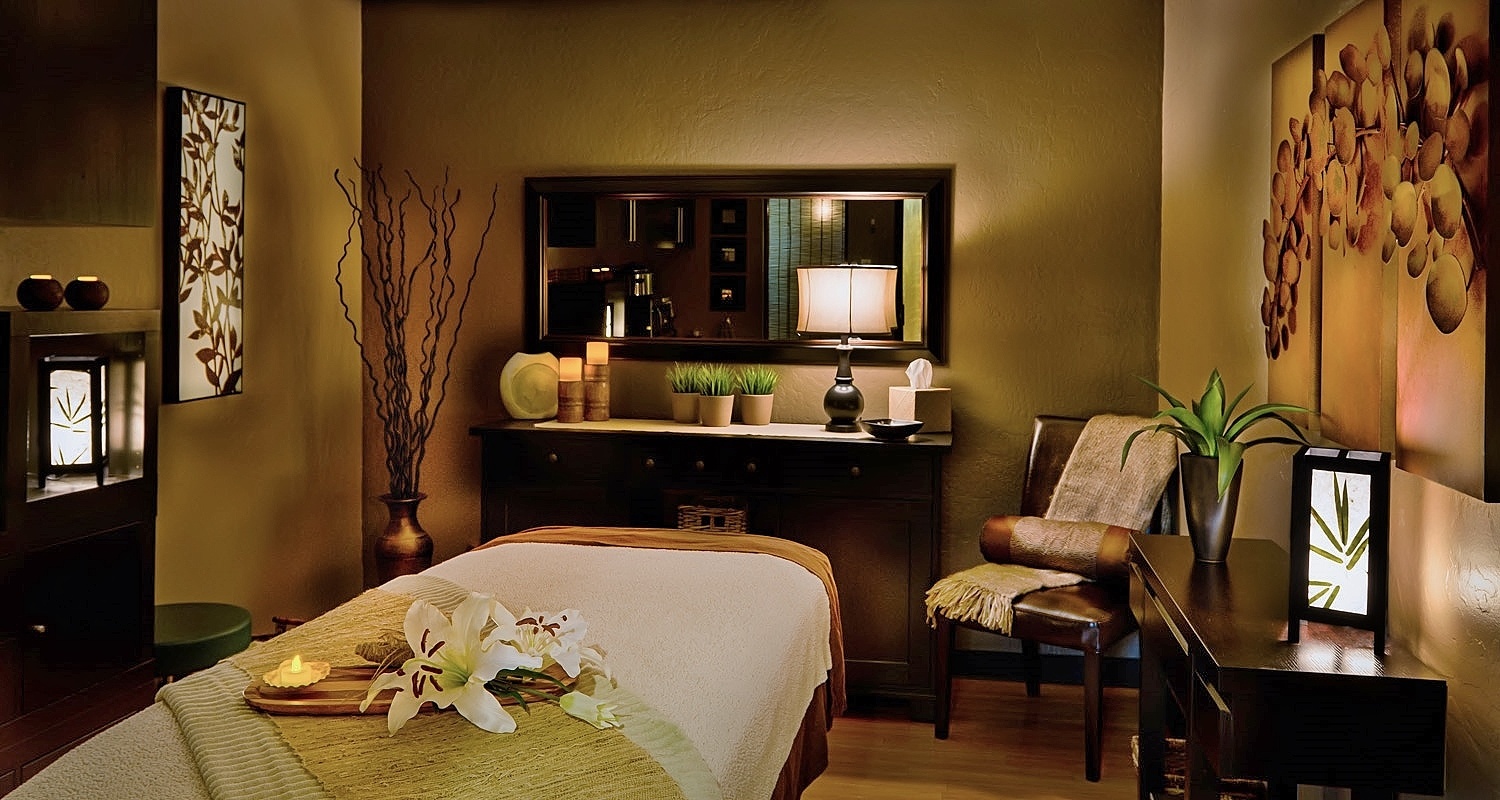 Week days and Friday, Saturday and Sunday Shifts open at this time.
**** $20.00 to start with 100% gratuities- Potential substantial raise in 90 days.
**** Pay with gratuity to start averages $35-40 per hour including gratuity
Mary Ann's Massage is a locally owned massage therapy business. We take pride in offering the very best in therapeutic massage and stellar customer service. Our therapists are outstanding and our company takes pride in offering a truly client focused experience. We have a WONDERFUL STAFF that are all team players and sincerely care about each other and our clients.
Benefits:
• Clients provided in a very busy office
• A competitive pay structure with very generous tips
• Commission on packages sold
• Well-stocked and beautifully appointed treatment rooms and office
• One free massage offered per month and one additional in your birthday month with no black out times
• Therapists are compensated for prepaid No Show appointments
• Review and generous pay increase after 90 days and annually
Owner/manager is a L.M.T. and mindful of the demands of being a therapist. You are treated with RESPECT and KINDNESS emphasizing staff first and then clients. You are not dealing with a chain that employs a manager who is not a therapist.
Full and Part time available
Please email resume visit us at
www.maryannsmassagetherapy.com
Additional Job Opportunities