Very large, beautiful treatment room available in Ahwatukee. Clients walk in and say "Wow."
Everything you need including:
– Luxury Spa Living Earth Crafts hydraulic table
In-suite restroom
-Amazing mood lighting
-Large, full-wall mirror making the room look even bigger than it is.
-You will need your own sheets.
Feel free to call for showing.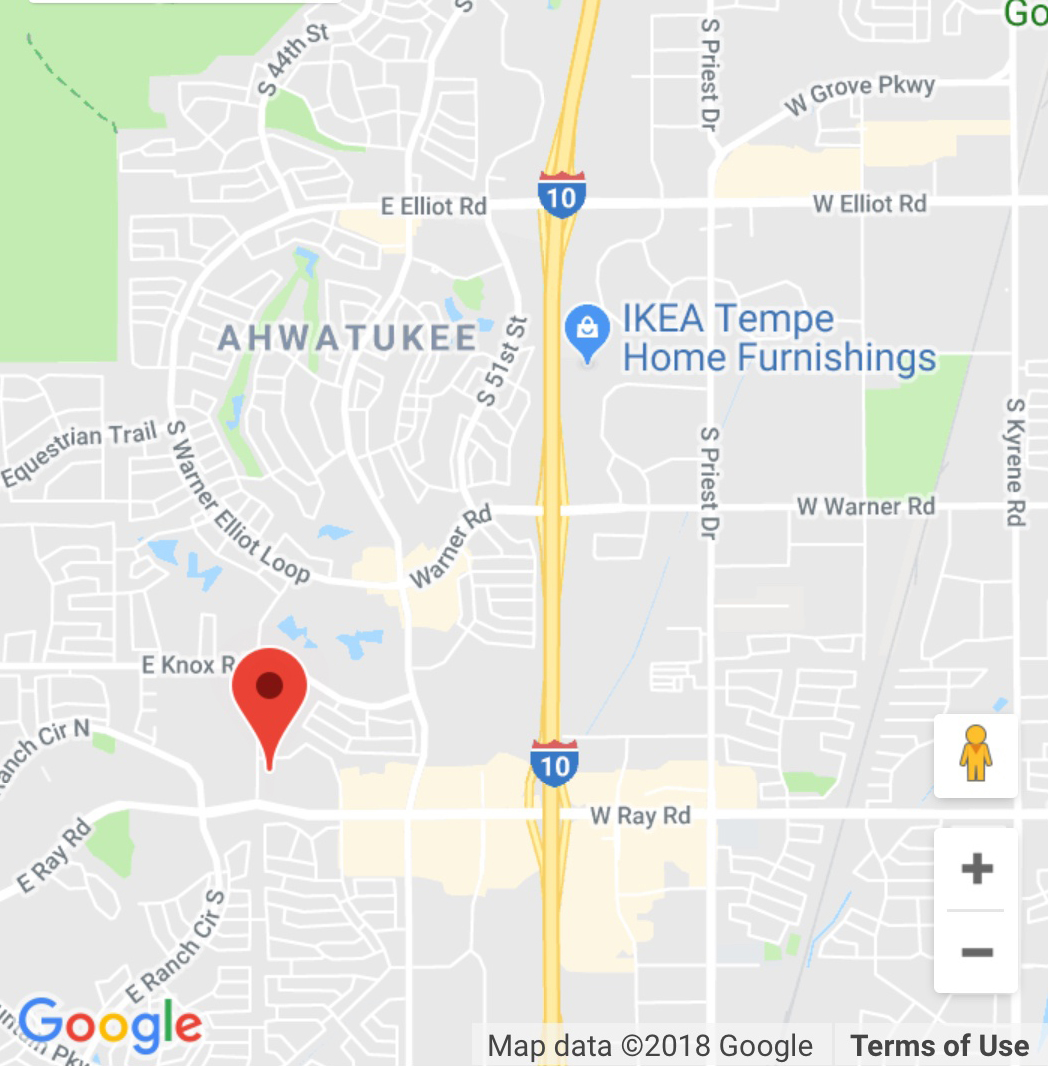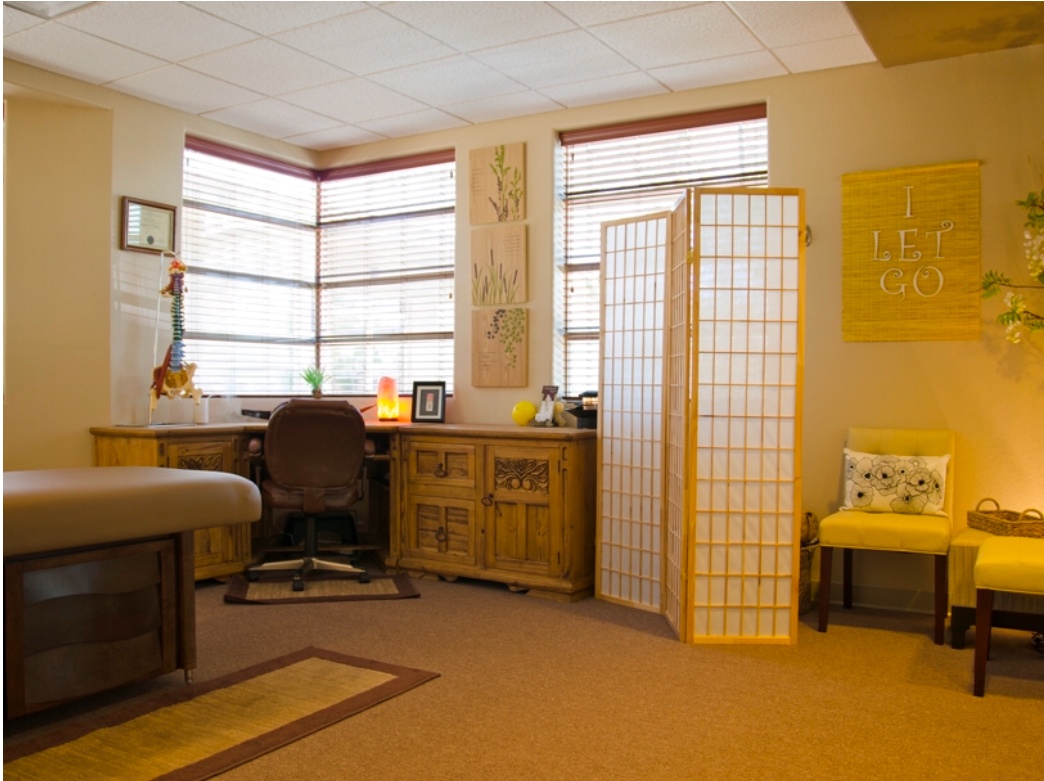 Additional Spaces for Rent