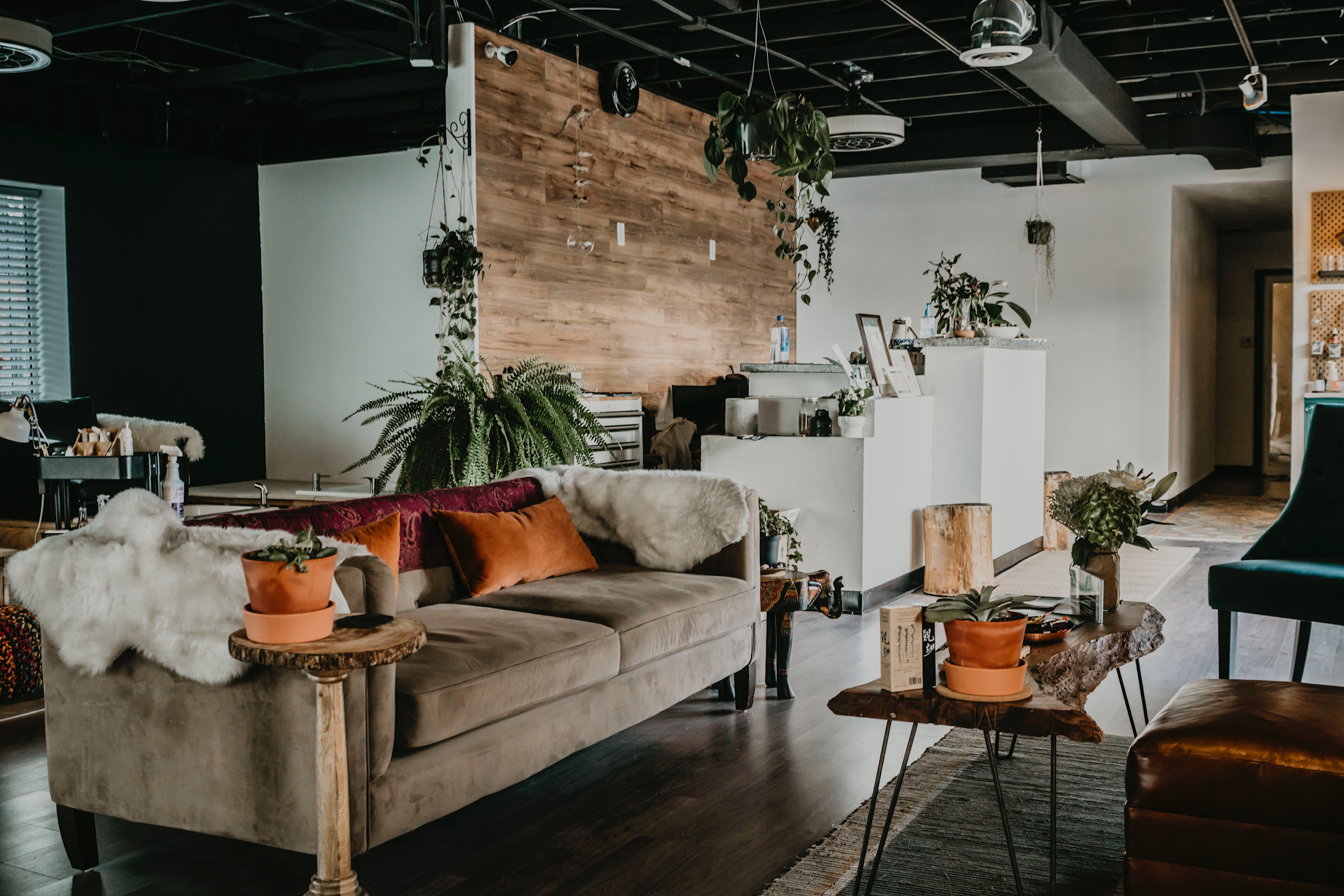 We are also looking for a MASSAGE THERAPIST, NAIL TECHNICIAN and OTHER CREATIVES into our spa like reiki, reflexologists, astrologers, holistic nutritionists, laser techs, naturopaths, hypnotherapists, life coaches or other holistic entrepreneurs!
…………………………………………………………………………………………………………………………………
•Who are we?
We are a unique free standing Spa in the up and coming Melrose District in Midtown Phoenix.
Our style is hip/boho/urban fun and professional
We truly care for all of our clients and treat them as we would want to be treated.
We carry all natural products like Eminence & Rhonda Allison and are environmental friendly.
•Who are we looking for?
No drama
Serious professionals
Established clientele
Hard working
Reliable
Responsible
Honest
Respectful
Team player
•What are the benefits.
Receptionist
Laundry
Tea bar/Filtered Water with instant hot
Break Room
Utilities
Parking
Service Discounts
Retail Shelf
Social Media/Website Advertising
Phone Service/WIFI
Upcoming area
Schedule help
…………………………………………………………………………………………………………………………………
We have a great family of 6.
We offer Advanced Skincare, Therapeutic Massage, Acupuncture, Lash Extensions, Natural Nail Services (no chemicals), Full Body Waxing and Micro-Blading! We are a drama free family and we are looking for a few more to join our team.
…Studio Room…
Full time – $125 per week
Part time -$25 per day
…Nail Tech…
NO Acrylic or Dip
Gel Extensions are a +
Compensation is TBD
Email us at azjuniperspa@gmail.com
Please include social media account, resume!
Additional Spaces for Rent