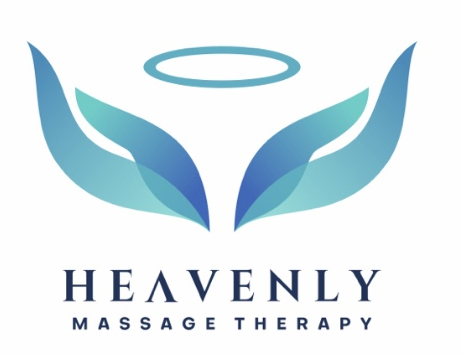 I am an independent massage therapist and a small business owner. I am looking for a licensed massage therapist who has their own clientele following. If you do not have a clientele following yet, please contact me and I may have a part-time position available for you.
Starting: $24
Required Qualifications:
Deep tissue
Swedish
Preferred Qualifications:
Prenatal
Geriatric
Cupping
If you are a licensed massage therapist who loves expanding your knowledge and has a passion for helping others please send me your full application!
Supplies provided: lotion/oil, lotion/oil bottle, room, ac, trash, marketing, sheets, off site laundry, cups (if certified), music, and water for clients or you.
Hourly when hands-on. Plus full tips!
Additional Job Opportunities