Sage Massage & Wellness is looking for a certified medical massage therapist with a passion to help individuals that are suffering from chronic pain. This position is for a mobile massage service. We are looking for someone that is willing to grow with the company. You set your own hours and what part of the valley you would like to work.
Qualifications: Licensed Massage therapist with one year minimum of massage therapy experience, preferably in a medical setting. CPR qualified is a plus!
Responsibilities: We would like our therapists to be able to consult with client and conduct an intake on the client's history and medical massage needs. Be able to develop an individual plan for each client and record progress in medical soap notes. Looking for that special someone that is invested in helping others, reliable, and has exceptional customer service.
Skills: Looking for a therapist that is medical massage certified or someone that has experience and continuing education in myofascial release, neuro massage, lymphatic drainage, oncology, elder touch, and prenatal.
This position is an independent contract position. If you are interested in growing your career, we would like to welcome you to our team!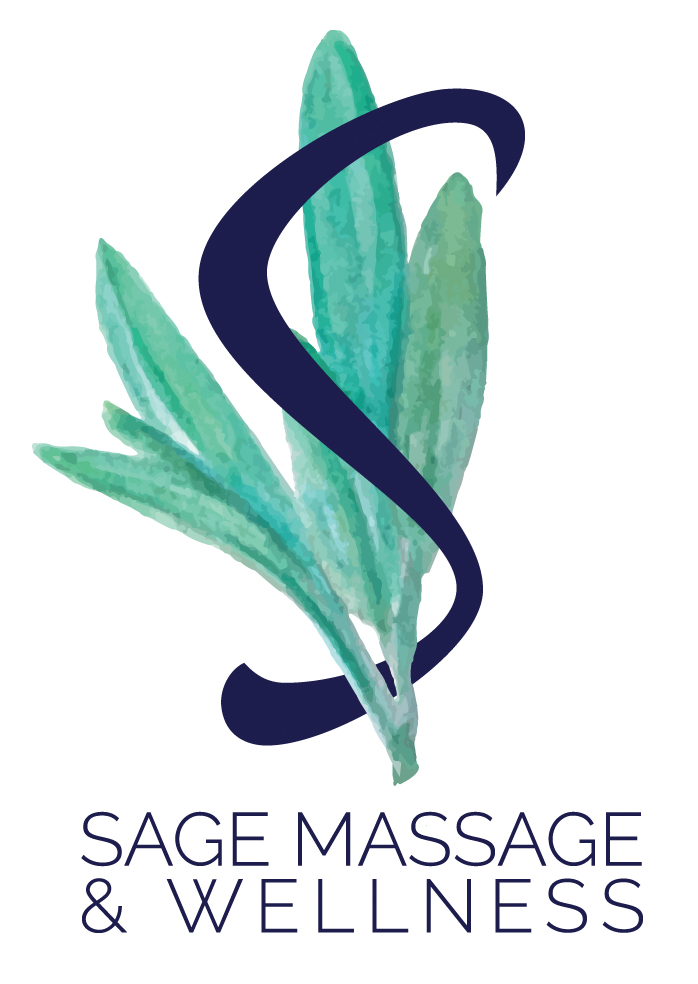 Additional Job Opportunities