Great Opportunity at Busy Spa in HILLSBORO, OREGON
$100 signing bonus
Shifts: Open 7 days a week. 3-day Minimum for Benefit Eligibility
9am – 3pm OR 3pm – 8:30pm
Ideal candidates will be motivated to learn our signature treatments, recommend upgrades, and create treatment plans. In addition to relaxation massage, therapists should be proficient in deep tissue, trigger point, myofascial release, and passive/active stretching.
This is an employment position with a 30-day probationary period. Health/Vision/Dental benefits after 60 days of employment. $35 per 60-minute massage plus tips, more commission for spa treatments. Paid time off after 1 year of employment.
Qualifications:
-Active Oregon License and Liability Insurance with no restrictions.
-Excellent communication skills, both verbal and written.
-Well-groomed, professional appearance.
-Comfortable with working on diverse clientele.
Email Resumes to abby@soma-wellness.com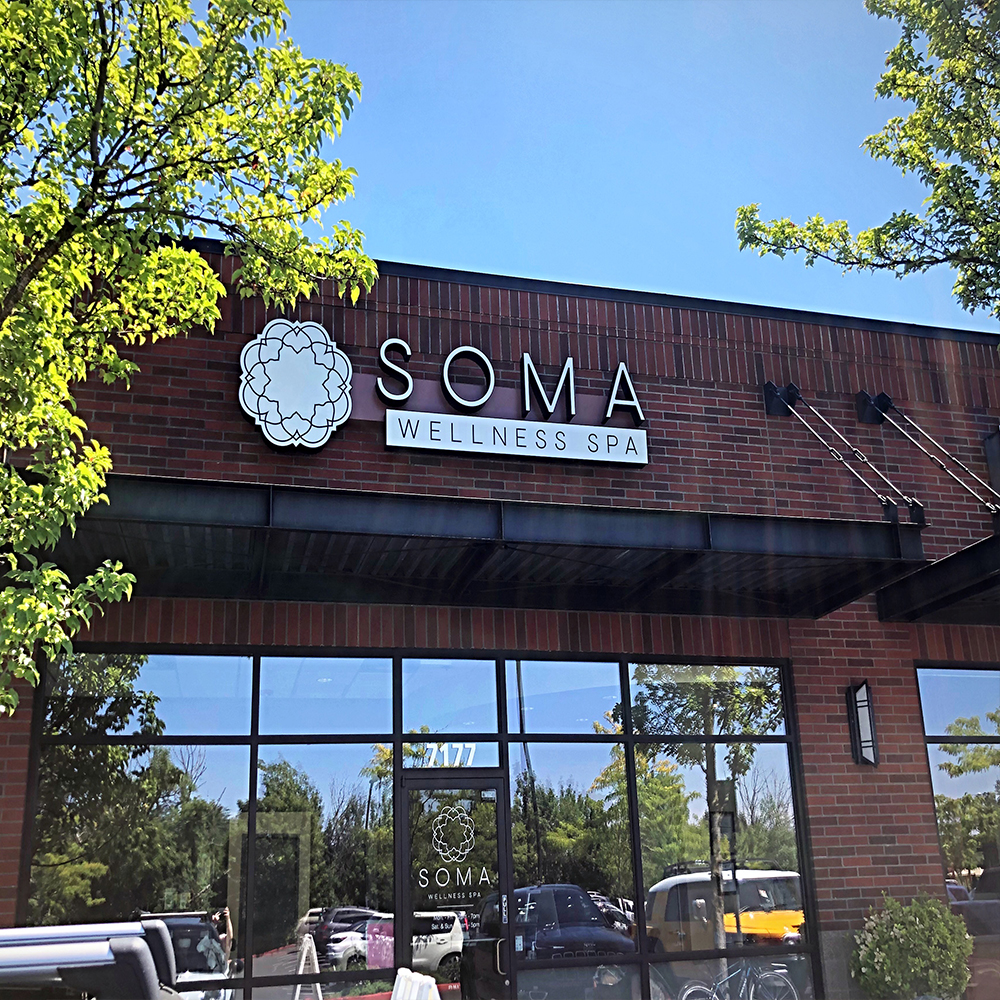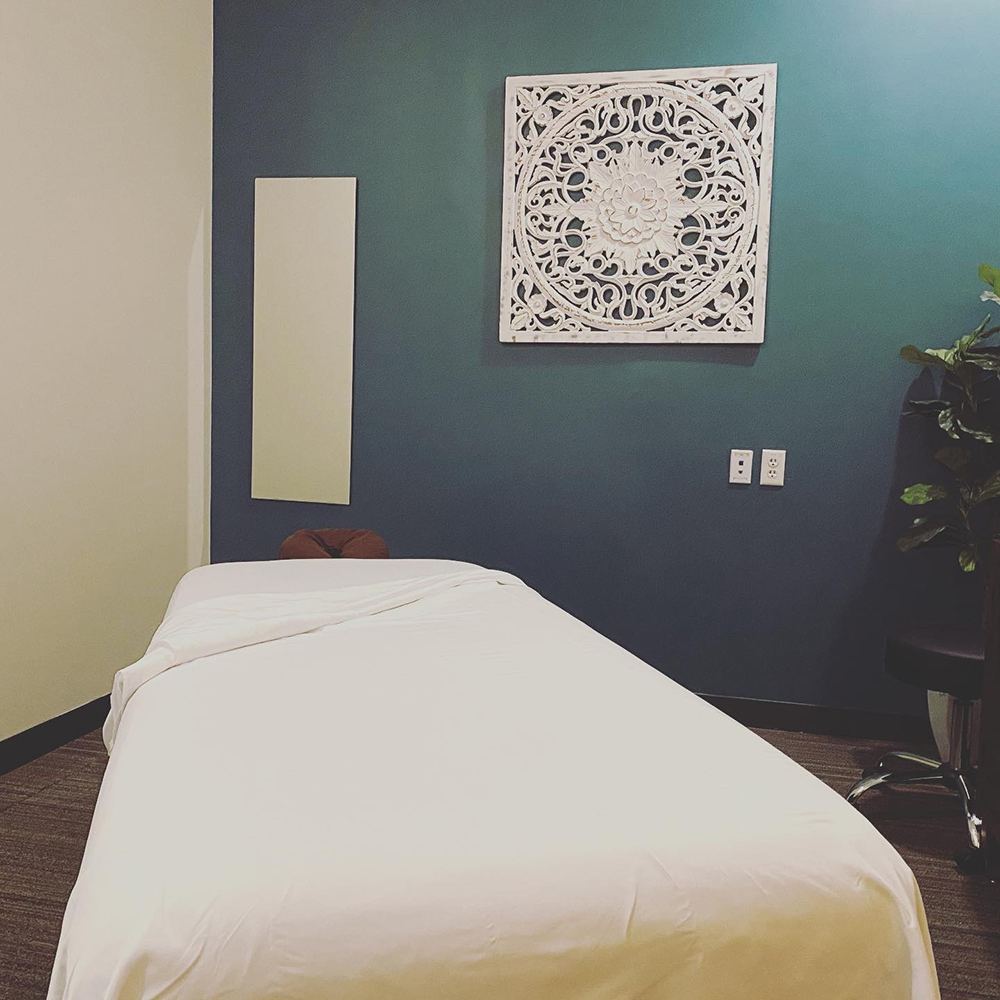 Additional Job Opportunities