An authentic Arizona experience awaits at the Scottsdale Plaza Resort, where 40 lush acres and 50,000 square feet of flexible event space provide a perfect, palm-lined retreat for family getaways, business meetings and milestone celebrations. Five pools, a full-service salon and day spa, and nearby championship golf set the stage for memorable experiences framed by elegant Spanish Mission-inspired architecture, fragrant gardens filled with desert flowers, and stunning views of Camelback and Mummy Mountain.
Overview
The Salon and Day Spa is seeking a licensed Massage Therapist to join our boutique spa team.
Responsibilities
Employees must, at all times, be attentive, friendly, helpful, and courteous to all guests, managers, and fellow employees.
Greet and welcome all guests and members.
Perform massage and bodywork services according to Spa service standards.
Create custom treatment plans for guests based on individualized needs.
Retain product knowledge of services provided and within the menu.
Maintain the cleanliness and orderliness of treatment rooms according to Arizona State Board standards.
Qualifications
Licensed Massage Therapist required.
At least 1-year spa massage therapy experience required.
Medium work – Exerting up to 50 pounds of force occasionally, and/or 25 pounds of force frequently or constantly to lift, carry, push, pull or otherwise move objects.
Must be able to effectively communicate both verbally and written, with all level of employees and guests in an attentive, friendly, courteous and service oriented manner.
Must be effective at listening to, understanding, and clarifying concerns raised by employees and guests.
Must be able to multitask and prioritize departmental functions to meet deadlines.
Approach all encounters with guests and employees in an attentive, friendly, courteous and service-oriented manner.
Attend all hotel required meetings and trainings.
Maintain regular attendance in compliance with Highgate Hotel Standards, as required by scheduling, which will vary according to the needs of the hotel.
Maintain high standards of personal appearance and grooming, which includes wearing the proper uniform and nametag.
Comply with Highgate Hotel Standards and regulations to encourage safe and efficient hotel operations.
Maximize efforts towards productivity, identify problem areas and assist in implementing solutions.
Must be effective in handling problems, including anticipating, preventing, identifying and solving problems as necessary.
Must be able to understand and apply complex information, data, etc. from various sources to meet appropriate objectives.
Must be able to cross-train in other hotel related areas.
Must be able to maintain confidentiality of information.
Must be able to show initiative, including anticipating guest or operational needs.
Perform other duties as requested by management.
Maintain a friendly and warm demeanor at all times.
Hygiene is key in this environment due to the close proximity of working with the clients. At no time is cigarette smoke allowed to be on the hands, clothes or breath of a spa employee during a shift.
Highgate Hotels, L.P. is an Equal Opportunity Employer and maintains the policy of recruiting and retaining the best-qualified personnel who demonstrate the ability to perform competently and work well with others. It is the policy of Highgate Hotels to provide equal employment opportunity regardless of race (including traits historically or culturally associated with race, such as hair texture and protective hairstyles), religion (including religious dress and religious grooming), color, age (40 and over), genetic information, disability (mental and physical), medical condition (as defined under state law), national origin (including language use restrictions and possession of a driver's license issued under section 12801.9 of the California Vehicle Code), ancestry, sex (including gender, gender identity, gender expression), sexual orientation, marital status, familial status, parental status, domestic partner status, citizenship status, pregnancy (including perceived pregnancy, childbirth, lactation, or pregnancy-related conditions), military caregiver status, military status, veteran status, or any other status protected by federal, state, or local law. This policy of nondiscrimination is applied to all aspects of the employment relationship. The Company complies with the Americans with Disabilities Act (ADA) and applicable state and local laws in ensuring equal opportunity and employment for qualified persons with disabilities. We also consider qualified applicants with criminal histories, consistent with legal requirements.
The following link provides more information regarding the Federal laws prohibiting discrimination in employment: EEO is the Law – Notice of Applicant Rights Under the Law.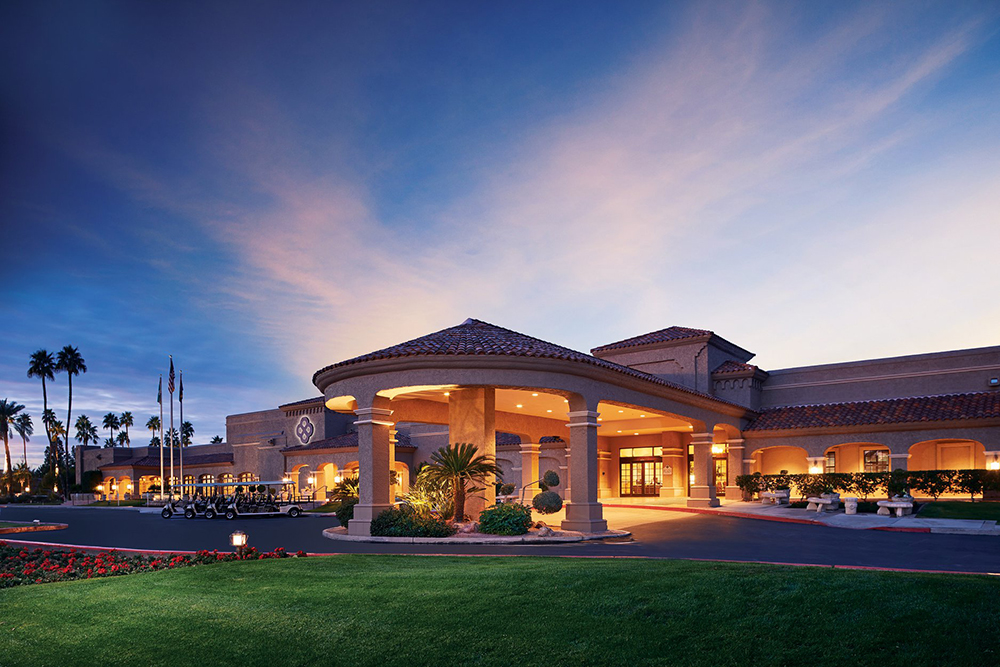 Additional Job Opportunities