We are looking for TheraBees to join our Hive!
Worker Bee Wellness, LLC is looking for licensed massage therapists (TheraBees) dedicated to providing pain and stress relief in the corporate setting. We partner with companies such as ADP, Phoenix Children's Hospital, MindBody, Honor Health and the City of Scottsdale, providing corporate massage to the Worker Bees.
Apply at https://www.workerbee.life/become-a-therabee
or email our Hive Director at workerbeealicia@outlook.com
Bee well and bee one.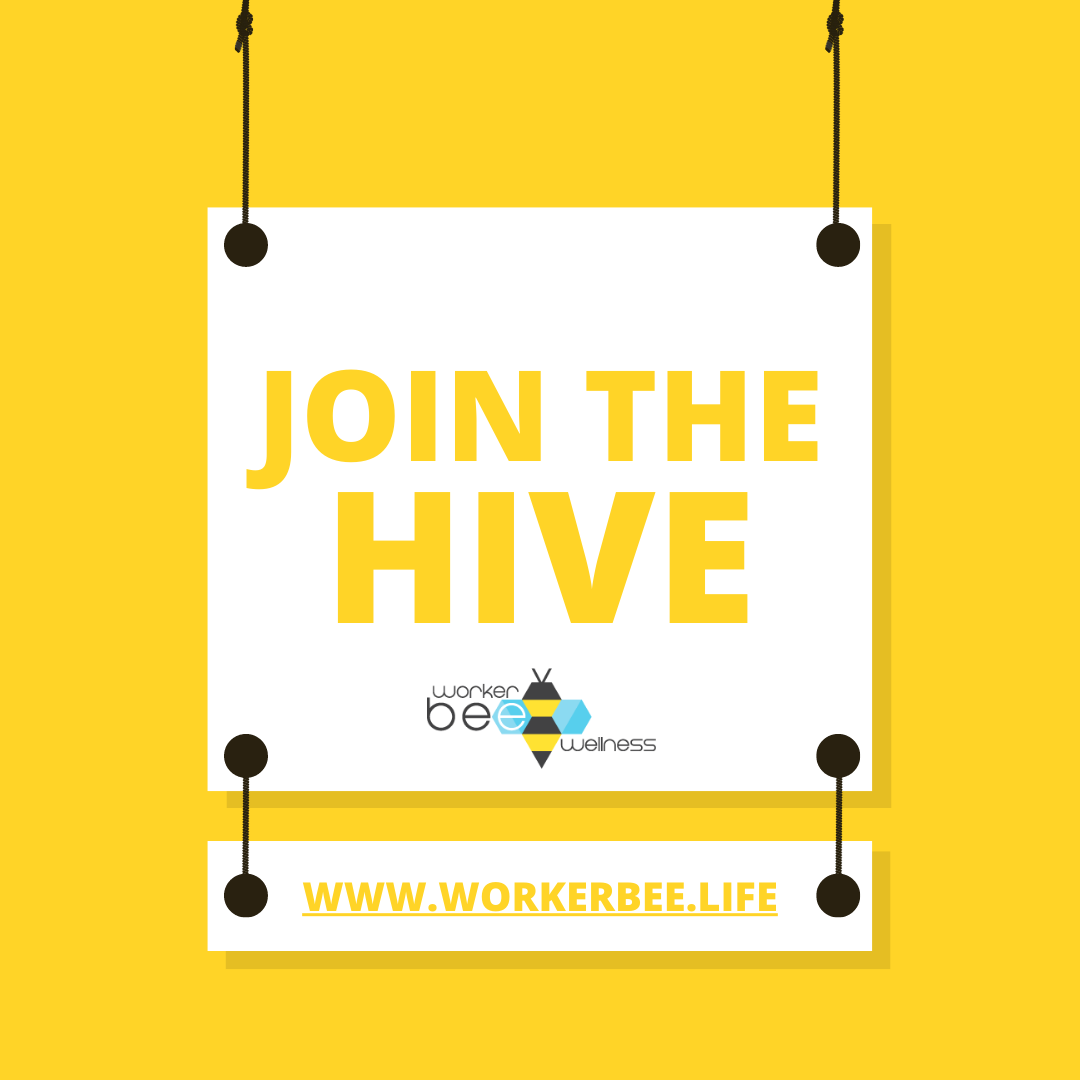 Additional Job Opportunities