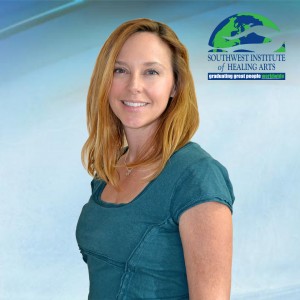 Shelley Tom
Shelley Tom serves as our Dean of On-Campus Students and supports entrepreneurs as they proceed through their programs and integrate their visions into reality. Shelley supports the On-Campus Success Center and Placement Department and connects students with the appropriate entrepreneurial support. Shelley also supports students when they get "stuck" in their program of study or in the development of their vision.
Shelley has opened and run two successful businesses. She opened an organic pizza shop with her husband and opened and ran a private practice in counseling at the beginning of her career as a psychotherapist, both in Asheville, NC. Shelley is passionate about supporting students in taking their healing vision out into the world.
Shelley Tom
Dean of Education
Southwest Institute of Healing Arts
1538 E. Southern Ave, Tempe, AZ 85282
(480) 994-9244 ext 135
shelleyt@swiha.edu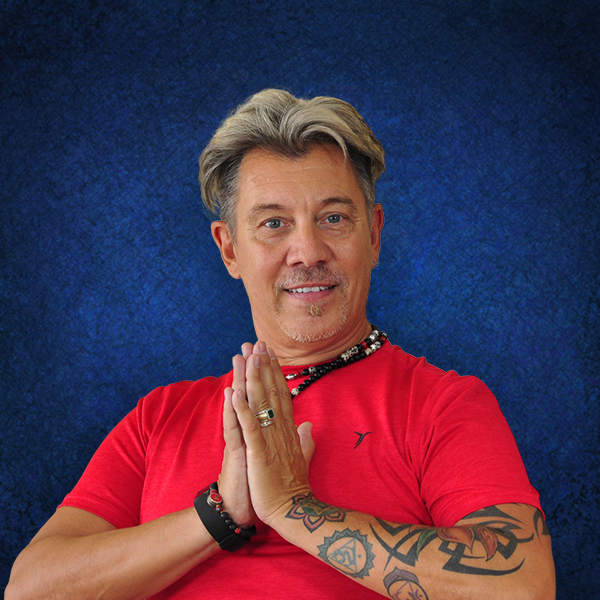 Will Zecco
Will has been with SWIHA for the past seven years, transitioning his way into his current position as Manager of the Entrepreneurial Division/Success Center.
Serving as a teacher, mentor and business coach for the on campus and online students, Will brings over 40 years of experience in building and running a business, and provides support and guidance to move students and graduates to their greatest expression and discover their gifts.
In addition, Will is an ordained minister, 500 Hour Certified Yoga Teacher, and part of the education team for SWIHA's Yoga Teacher Training. He is also a, singer, business coach and motivational speaker. His greatest passion is to serve others with an open heart. Namaste!
Will Zecco
Director of Yoga
Southwest Institute of Healing Arts
1538 E. Southern Ave, Tempe, AZ 85282
480-393-1421 ex: 158
willz@swiha.edu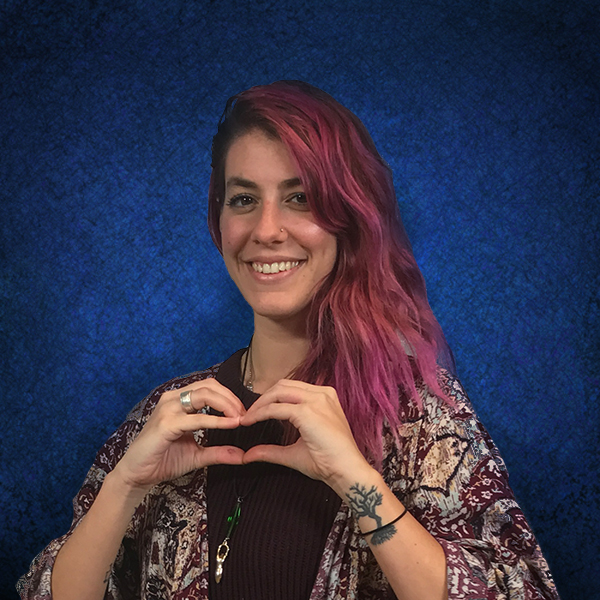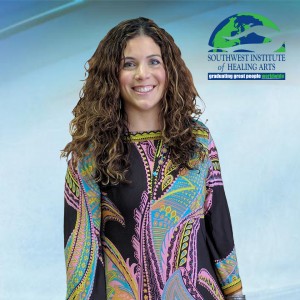 Kate Shipp
Kate Shipp serves as the Career Services Specialist and Success Coach for the on-campus students at SWIHA, and is also part of the 200-hr Yoga Teacher Training Team. She has over 20 years of experience in the healing arts.
She believes in spiritually-embodied living, where through our humanness we share our expression of spirit to bring love and compassion into the world. It is her passion to guide students into their hearts, so they may become clear on how they can best serve in the world.
Kate earned her B.S. in Marketing from Arizona State University, and is also a #GreatGraduate of SWIHA. She owns a private practice mentoring individuals looking to transform their lives, and also co-owned a yoga studio in the NW Phoenix Valley for five years. As an E-RYT 500, Kate holds certifications in Yoga Teacher Training, Phoenix Rising Yoga Therapy, and Yoga Nidra. She is a Reiki Master, an Intuitive Medium, and a certified Mind, Body, Spirit Practitioner.
Kate Shipp
Career Services Specialist and Success Coach
Southwest Institute of Healing Arts
1538 E. Southern Ave, Tempe, AZ 85282
480-994-9244 ex: 159
kates@swiha.edu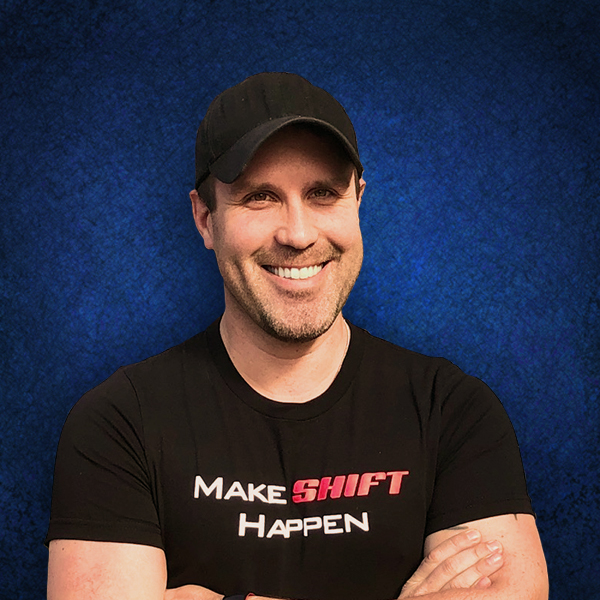 James Patrick
James Patrick is a 2009 SWIHA graduate of the Transformational Mind/Body Psychology Degree specializing in Life Coaching, Hypnotherapy and Spiritual Studies. In October 2016, he added SWIHA's 200 Hour Yoga Teacher Training certificate from their Spirit of Yoga facility. James currently serves the Southwest Institute of Healing Arts as Associate Director of On-Campus Faculty and Scheduling. He is also the lead instructor for SWIHA's 10-week Business Development & Entrepreneurial Support course and 4-week Introduction to Holistic Entrepreneurship & Self-Empowerment course. As a great graduate, James also owns his own practice where his mission is to fuel passion, expose purpose and motivate actions that inspire a new way to be through high impact lifestyle training, coaching and motivational workshops.
James Patrick
Associate Dean of Education
Southwest Institute of Healing Arts
1538 E. Southern Ave, Tempe, AZ 85282
480-994-9244 ex: 181
jamesp@swiha.edu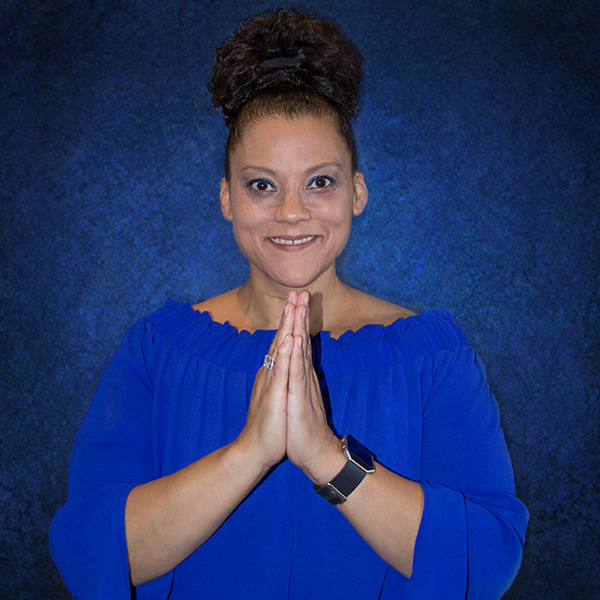 Alsinia Hutzler
Alsinia supports SWINA and SWIHA students and graduates as they transition from education to employment. She will also be the new Gifts and Graces practitioner coordinator.
Alsinia Hutzler
Career Support and Employer Liaison Specialist
Southwest Institute of Healing Arts
1538 E. Southern Ave. Tempe, AZ 85282
480-393-1415 ex. 170
alsiniah@swiha.edu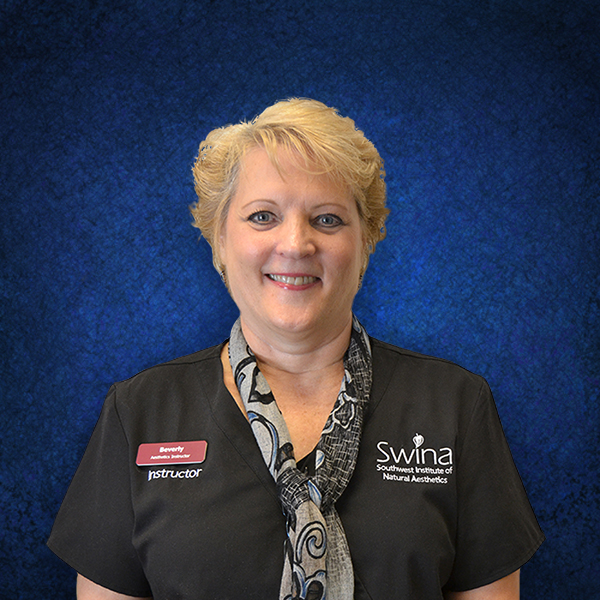 Beverly St. Yves
Beverly serves as both an Instructor and Career Services specialist for the students at SWINA. She has over 15 years of experience in the skin industry from owning her own day spa to having a successful makeup artist business. Her in depth industry knowledge makes her a well respected esthetics instructor. In addition Beverly earned her B.S. in Business Management from San Jose State University in California. Bev absolutely loves her roles at SWINA and is passionate about guiding the students into their new career in Esthetics.
Beverly St. Yves
Career Services Specialist
Southwest Institute of Natural Aesthetics
1460 E. Southern Ave. Tempe, AZ 85282
480-393-1415 ex. 208
beverlys@swiha.edu
---
Location
Southwest Institute of Healing Arts
1538 E. Southern Ave,
Tempe, AZ 85282
Call Us