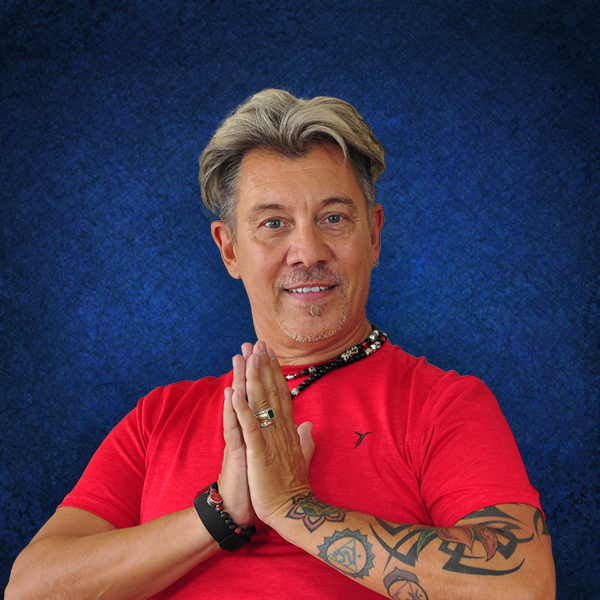 Will Zecco
Will has been with SWIHA for the past seven years, transitioning his way into his current position as Manager of the Entrepreneurial Division/Success Center.
Serving as a teacher, mentor and business coach for the on campus and online students, Will brings over 40 years of experience in building and running a business, and provides support and guidance to move students and graduates to their greatest expression and discover their gifts.
In addition, Will is an ordained minister, 500 Hour Certified Yoga Teacher, and part of the education team for SWIHA's Yoga Teacher Training. He is also a, singer, business coach and motivational speaker. His greatest passion is to serve others with an open heart. Namaste!
Will Zecco
Director of Yoga
Southwest Institute of Healing Arts
1538 E. Southern Ave, Tempe, AZ 85282
480-393-1421 ex: 158
Willz@swiha.edu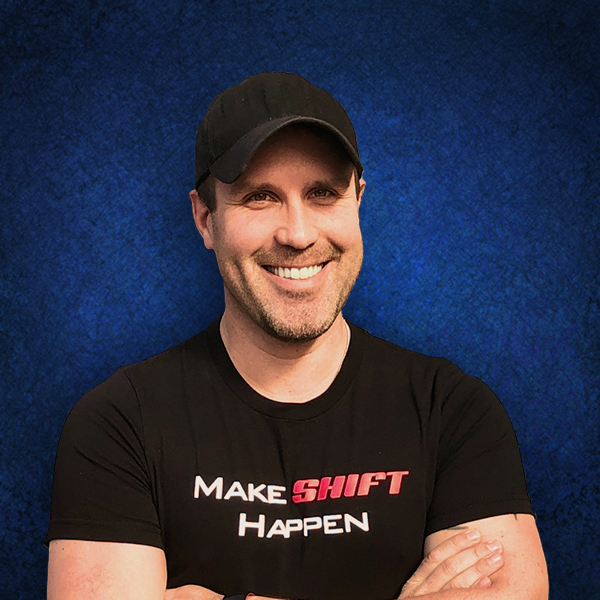 James Patrick
James Patrick is a 2009 SWIHA graduate of the Transformational Mind/Body Psychology Degree specializing in Life Coaching, Hypnotherapy and Spiritual Studies. In October 2016, he added SWIHA's 200 Hour Yoga Teacher Training certificate from their Spirit of Yoga facility. James currently serves the Southwest Institute of Healing Arts as Associate Director of On-Campus Faculty and Scheduling. He is also the lead instructor for SWIHA's 10-week Business Development & Entrepreneurial Support course and 4-week Introduction to Holistic Entrepreneurship & Self-Empowerment course. As a great graduate, James also owns his own practice where his mission is to fuel passion, expose purpose and motivate actions that inspire a new way to be through high impact lifestyle training, coaching and motivational workshops.
James Patrick
Director of Business Development & Community Outreach
Southwest Institute of Healing Arts
1538 E. Southern Ave. Tempe, AZ 85282
480-994-9244 ext. 181
JamesP@swiha.edu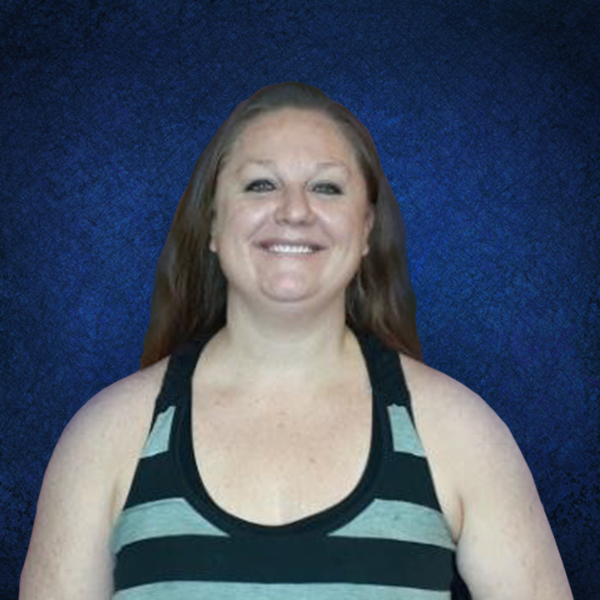 Sara Zedja
Sara Zejda is a 2006 SWIHA graduate of the Master Massage Practitioner Program specializing in Myotherapy and Spa Therapies. Upon graduation, she stepped into serving as a Licensed Massage Therapist and Front Desk coordinator in the SWIHA Massage Clinic, soon after serving as Clinic Manager for 4 years and the Facilities and Education Operations Manager for 10 years. Sara currently serves as the Employer Liaison Support & Massage Education Administrative Support Specialist and is a part of the instructor team for the Therapeutic Massage Track.
Sara Zedja
Career Support and Employer Liaison Specialist for Massage
Southwest Institute of Healing Arts
1538 E. Southern Ave, Tempe, AZ 85282
(480) 994-9244 ext 170
Saraz@swiha.edu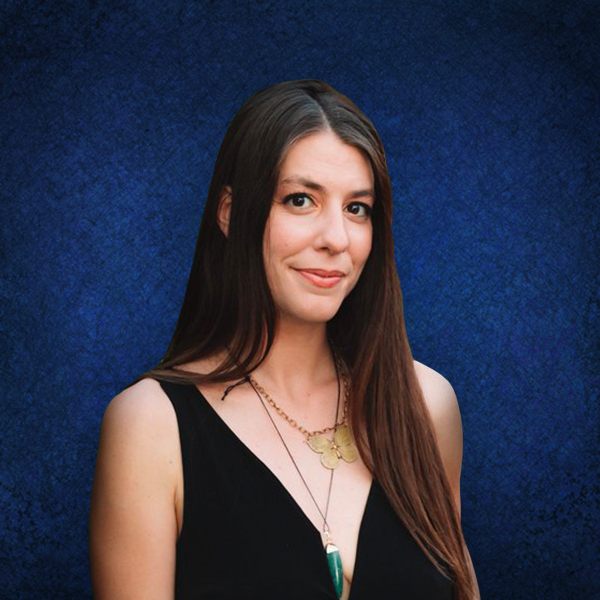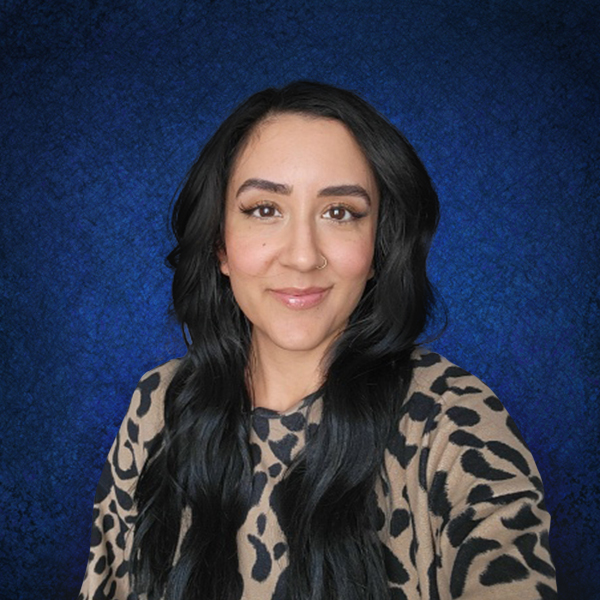 Marissa Newel
I have been with SWIHA for almost 8 years (will be 8 years in October), my first position was working in Financial Aid and prescreening our prospective students. I have been working with our Online Graduates for the past three and a half years doing exits and placements. While working at SWIHA I have taken aromatherapy, mindfulness and guided imagery facilitator courses, emotional freedom technique, and most recently the life coaching certificate of excellence. This has given me the tools to help provide coaching to our online graduates.
Marissa Newel
Online Graduate Support Coach
Southwest Institute of Healing Arts
1538 E. Southern Ave. Tempe, AZ 85282
(480) 393-1421 ex. 171
Marissan@swiha.edu
---
Location
Southwest Institute of Healing Arts
1538 E. Southern Ave,
Tempe, AZ 85282
Call Us